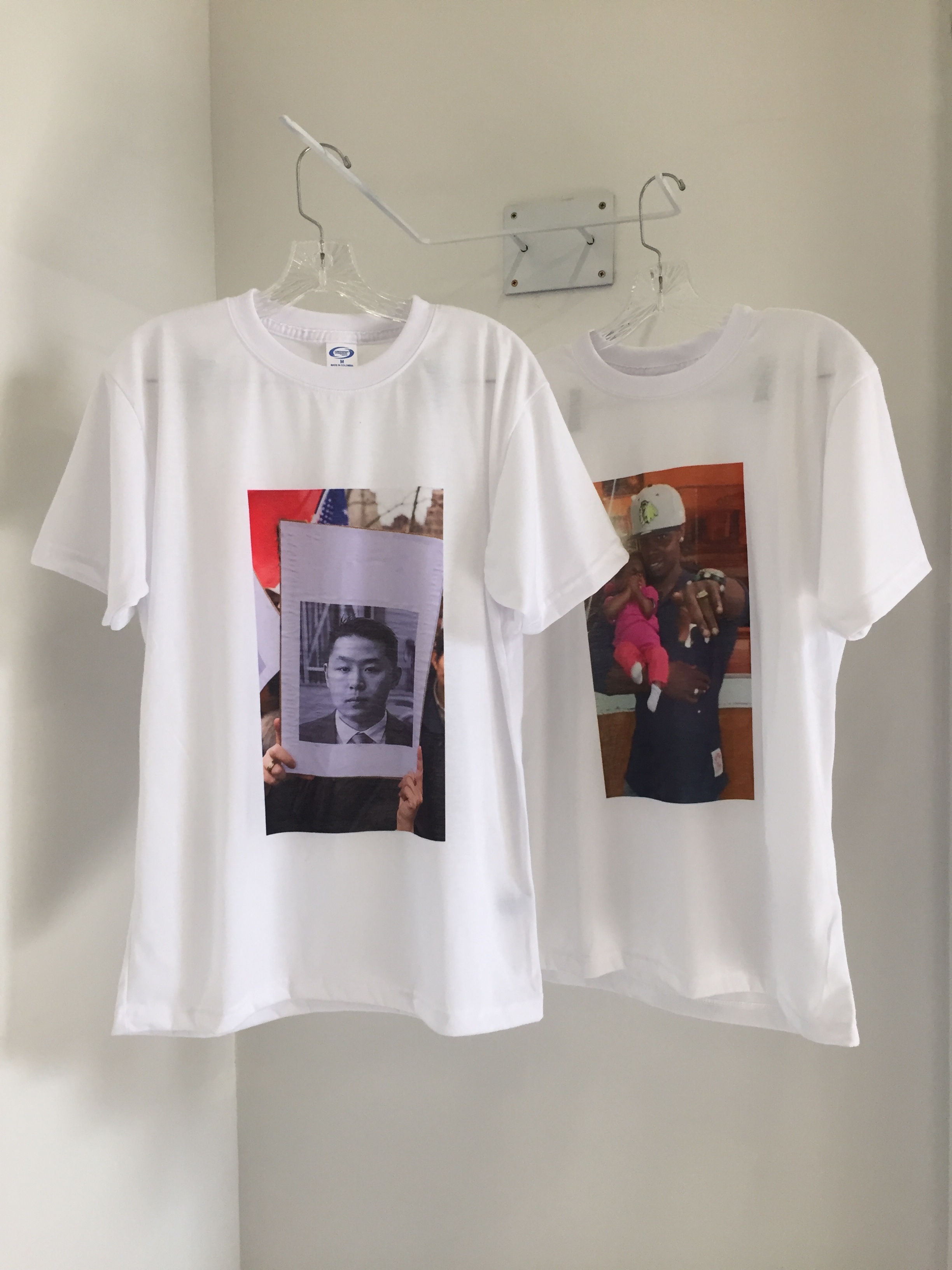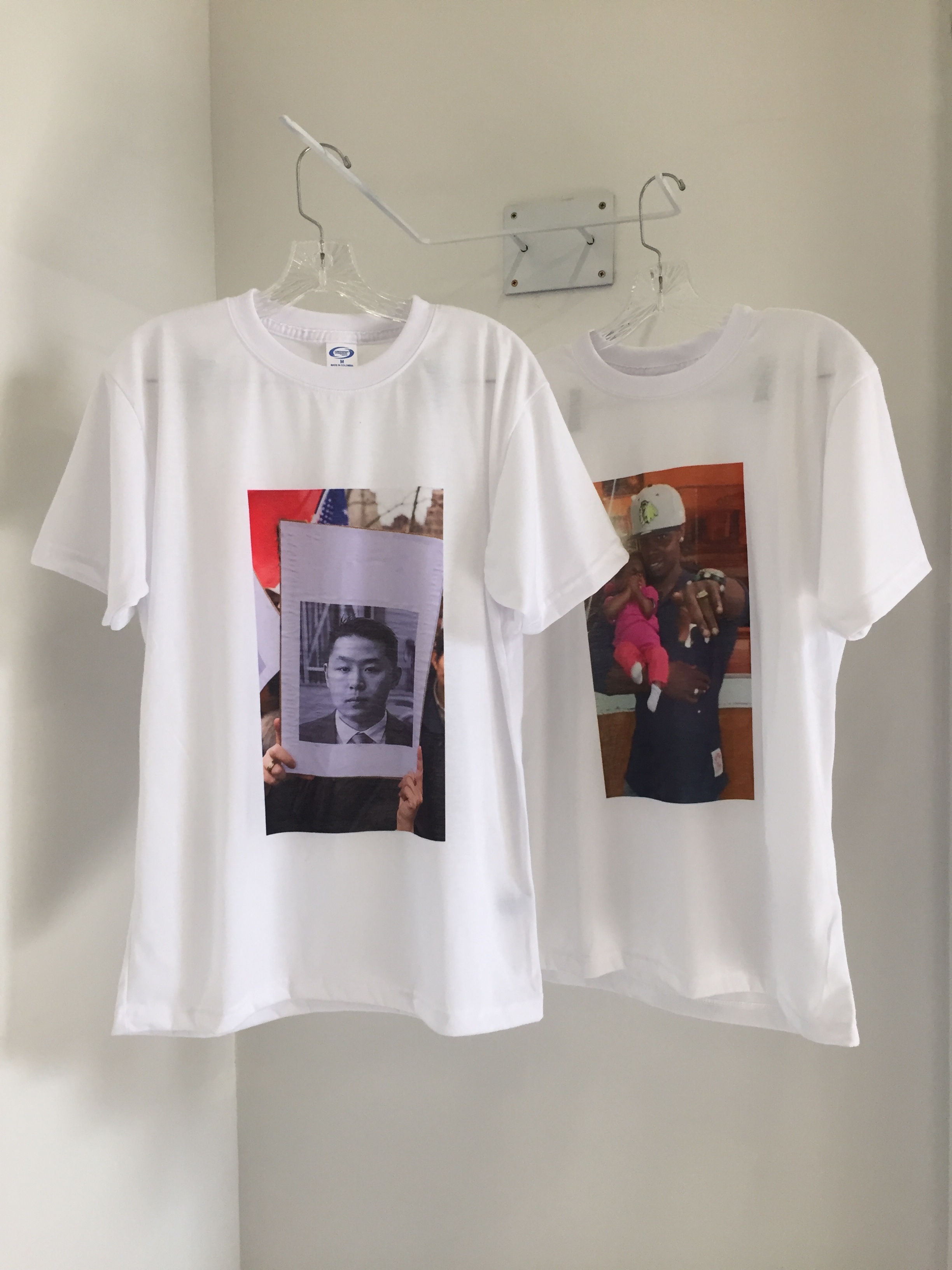 Vertical Movement (1st in a decade) in Issued ID: Minority as Brand at Black & White Projects, SF, 2016
Minority as Brand discusses the problematic positions and economies of being a minority (race, gender, class) in the art world. The Minority Artist, perpetually forced to pander or advocate, has the expectation of being "type-cast", fetishized, and pigeon-holed. And chances are, a qualifier will be added to your talent: woman artist, black performer, queer writer. The minority brand is a double-edged sword — the fetishization affords more opportunity to be hired or included in shows, but usually only as that identity/brand. And what if you are a minority artist who does not create work about your minority-hood?
Black & White Projects (formerly ASC Projects) is pleased to present Issued ID: Minority as Brand, with works by Craig Calderwood, Chris Evans, Xandra Ibarra, Channing Morgan, Tim Roseborough, and Related Tactics (Michele Carlson, Weston Teruya, and Nathan Watson).